THE ANTI-AGING EXPERTS!
Turning back the clock - making you feel beautiful again!
ELKE HOLMES
REGISTERED MEDICAL/HEALTH PROFESSIONAL
Elke Holmes is a Registered Medical /Health Professional and Dermal Therapist with more than 30 years experience in undertaking procedures in Light Based Therapies and in the Health Profession. She loves helping clients to feel better about themselves.

Elke started her career as a Registered Health Professional in Sydney in 1983. Then worked in the Blue Mountains before opening Lithgow Laser Clinic in 2006. 
Elke regularly attends industry specific education to keep up to date with the latest practices in light based therapies, skin analysis and cosmetic chemistry.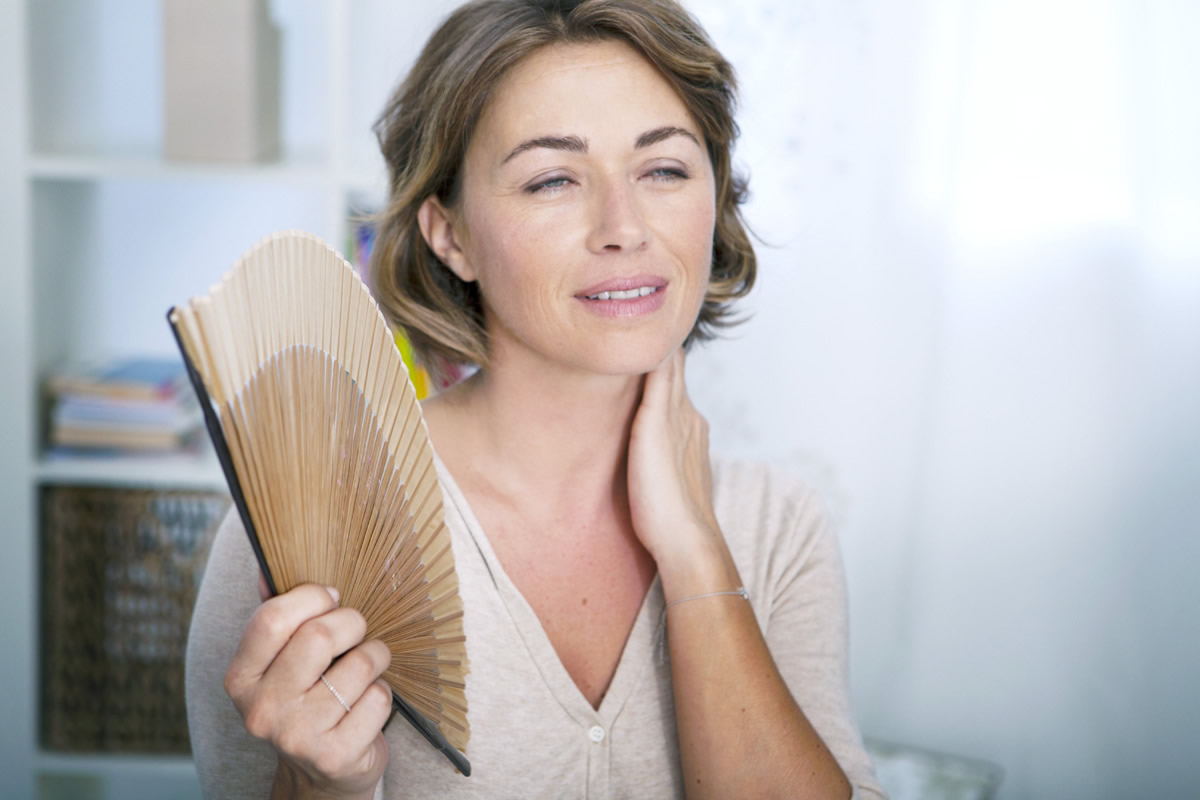 Our staff are highly trained, and they love their work!
QUALIFICATIONS
The clinic is Laser Safety Certified. Formal qualifications include:
Graduate Diploma in Laser and Intense Pulsed Light
Certificate of Advanced Skin Analysis (Masters Dermal Academay-Gay Wardle)
Bachelor of Health Science (University of New England)
Graduate Diploma in Clinical Studies (University of Western Sydney)