Carbon Laser Facial
Also known as the 'China Doll Peel' (named for its porcelain doll like finish to the skin) or 'Hollywood Peel', the carbon facial is a very new innovative cosmetic treatment. It uses focused laser beams to treat skin imperfections. As the skin regenerates after the treatment, uneven spots and pigment diminish. It enhances the skin's radiance and promotes a smooth glowing complexion. This treatment is very popular in Asia and has been made famous by Asian celebrities. It has also recently been listed in LA's top ten beauty treatment list. Kim Kardashian, Angelina Jolie and Jennifer Aniston are claimed to have Carbon Facials. If you are looking for a quick, quality skin rejuvenation, with no downtime, this is the treatment for you.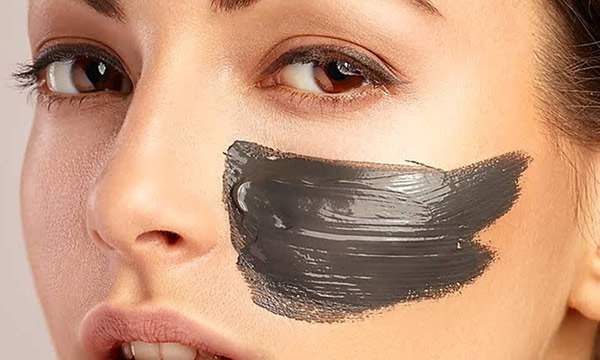 How does the Carbon Facial work?
A thin layer of medical grade liquid carbon is applied to the skin's surface which penetrates deep into the pores. The laser is used to gently heat the carbon particles. This kills bacteria in the pores and stimulates collagen production to fill large, open pores. The combination of a short wavelength and rapid laser pulses results in maximum removal of clogged pores whilst preserving the surrounding skin. The laser gently heats the carbon particles, killing bacteria, removing blackheads, and clearing blocked pores whilst leaving healthy cells intact.
What does the Carbon Facial treat?
Carbon laser is fantastic for many skin concerns. This is one of the most advanced laser treatments for refining large pores, reducing oil secretion, removing blackheads and whitening the skin. It is highly beneficial for people who suffer with oily skin, blackheads & acne, enlarged pores, rough skin, uneven skin tone, pigmentation from sun damage and acne. The Carbon Facial improves skin texture, reduces acne & acne scarring, removes dead skin cells, diminishes fine lines and destroys oil resulting in a smoother, clearer and more luminous skin. It is suitable for men and women of all ages.
How far apart are the treatments?
Treatments are spaced every 2 to 3 weeks. This allows for regeneration of new collagen and elastin in the skin before the next treatment.
Are there any side effects?
There is no pain with the carbon facial. During the treatment you may feel slight warmth and a tingling sensation. This is normal as the laser treats the thin layer of carbon on the skin. Side effects are minimal. The skin may be slightly pink and you may feel a slight tingling sensation after the treatment. Temporary hair removal can occur which is a bonus for women who have downy fine hair on the face, particularly the cheeks.
What are the results?
The Carbon Laser Facial gives an instant improvement to your skin texture and colour/tone. Many people have a treatment prior to a big night/day out. This is why this treatment is so popular.
What's involved?
The skin is cleansed prior to the treatment and application afterwards of; 1. High strength peptides (Jan Marini's Peptide Extreme) to speed up the repair process and reduce any redness quickly. 2. Broad spectrum sun protectant containing two UVA & two UVB blocks, Phoenix Dactylifera (date extract), hydrators (Hyaluronic Acid), antioxidants and oil capture technology.
Is there any downtime ?
No, it is a lunchtime procedure. You can go straight back to work or your daily activities afterwards.
How many treatments do I need?
The Carbon Laser Peel will give you 'glowing' skin after just one treatment. However, a course of 2 to 6 treatments is recommended for optimal results. It is then recommended to have a maintenance treatment every 1 to 3 months. Packages available!
---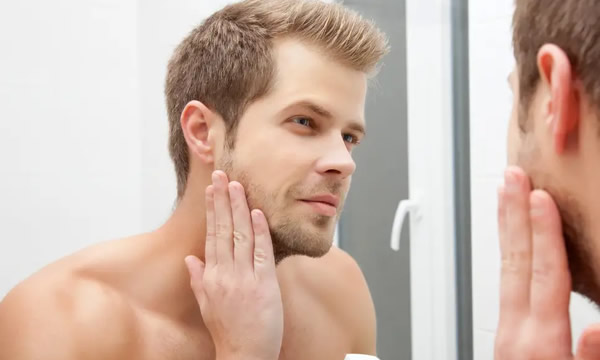 Before & After

ACNE BREAKOUT
---

AGE SPOTS & WRINKLES
---

ACNE SCARRING
---