Anti Wrinkle Injections
Are you sick of looking tired and/or cranky? Are you told you look much older than your age? Deep wrinkles and skin folds can create an angry, upset or sad appearance. These negative expressions can lead to disadvantages and discrimination both socially and in the work place. Relaxing facial muscles with cosmetic medicine to smooth negative expressions, results in a rejuvenated and youthful appearance.
The appearance of wrinkles due to collagen loss is a concern of most men and women as they age. This can begin as early as in our mid 20's. Wrinkles are caused by intrinsic ageing (genetic inherited factors) as well as extrinsic ageing (environmental factors such as UV/sun light exposure). Research has shown that most premature ageing is caused by exposure to UV/sun light. Repetitive facial expressions, gravity, alcohol and smoking also contribute to the formation of wrinkles.
---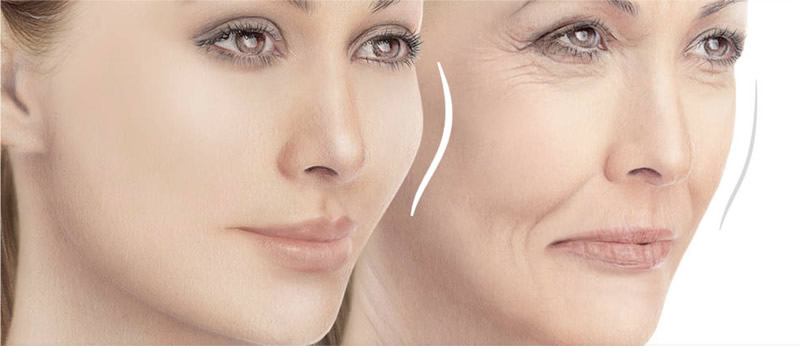 Before & After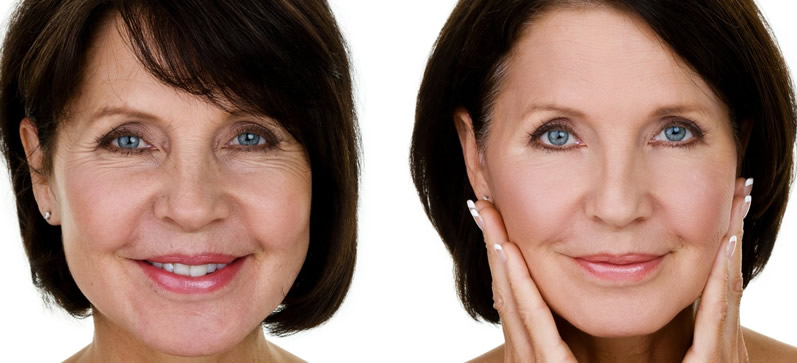 Full Face
---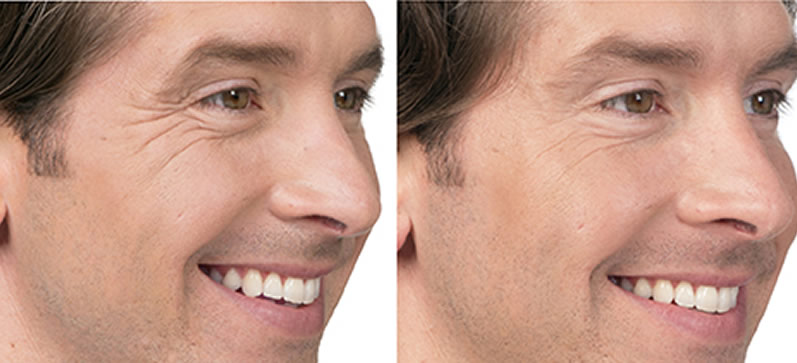 Crows Feet
---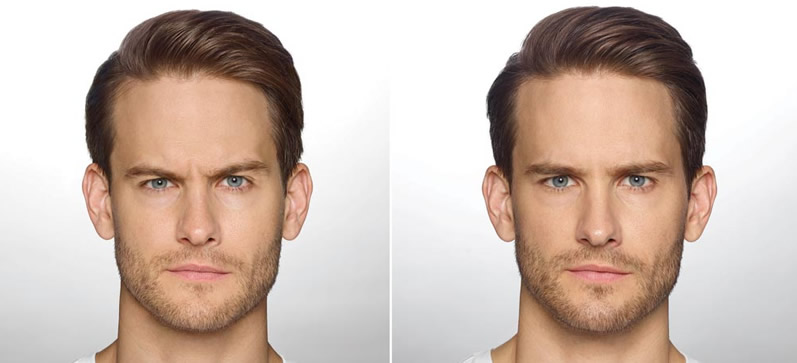 Frown Lines
---