Anti Wrinkle Injections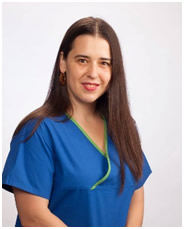 All injectables administered at this clinic are undertaken by a trained healthcare professional. Dr Teodora (Teo) Todorova is a registered medical practitioner with graduate qualifications in dermatology-Diploma with AAAM (American Academy of Aesthetic Medicine) and Australian Dermatology Diploma (Australian Institute of Dermatology, Gold Coast).
She has also undertaken cosmetic injecting courses held by Allergan in Australia and also in South Korea. She regularly performs these injections at clinics in Lithgow, Bathurst, Cowra, Dubbo, Orange and Cobar.
Anti Wrinkle Injections
Are you sick of looking tired and/or cranky? Are you told you look much older than your age? Deep wrinkles and skin folds can create an angry, upset or sad appearance. These negative expressions can lead to disadvantages and discrimination both socially and in the work place. Relaxing facial muscles with cosmetic medicine to smooth negative expressions, results in a rejuvenated and youthful appearance.
The appearance of wrinkles due to collagen loss is of concern of most men and women as they age. Wrinkles are caused by genetic factors (intrinsic ageing) as well as environmental factors such as UV (sun) light exposure (extrinsic ageing). Research has shown that most premature ageing is caused by UV light exposure. However, repetitive facial expressions, sleeping, gravity, alcohol and smoking also contribute to the formation of wrinkles. This can begin in our mid 20's.
One treatment option to reduce and prevent wrinkles is injectable botulinum toxin, commonly known as botox. Dr Teo uses a new form called botulinum toxin type A commonly known as Xeomin because of the many benefits over other botulinum solutions. Studies have shown that this new form of botox starts to work significantly earlier than the older types of botox and also has a higher response rate and patient satisfaction than older forms of botox. Botulinum toxin type A is only available on prescription and must be administered by a trained healthcare professional. Unlike in some other clinics, the injections are not "watered down", so they last much longer.
---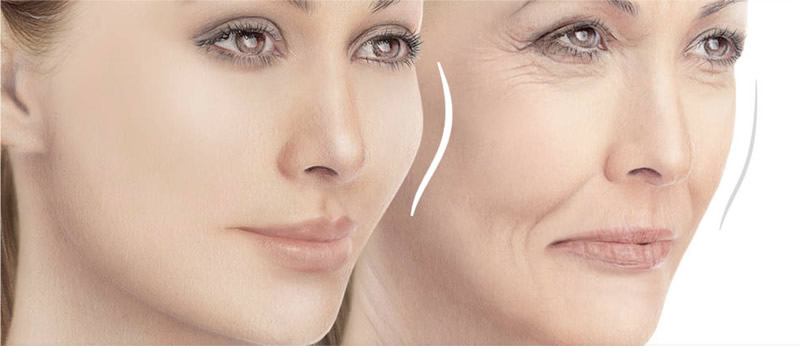 Fillers
Have your lips lost their youthful pout? Are they getting thinner as your age? Do you have lip lines from smoking or taking aerosol puffers for asthma? Has the skin on your face formed hollows? We have a solution for you.
Dermal fillers add volume to areas of the face where volume has been lost due to collagen loss as a result of the ageing process. The most common method is to use a gel filler containing hyalouronic acid such as Juvederm. This acid is a natural sugar substance which draws in and retains moisture where it has been injected. This results in a smoother skin surface making wrinkles less visible.
Juvederm is a long acting filler that may be used to treat areas on the face where collagen is lost, specifically the cheeks, around the nose, lips and around the mouth.
---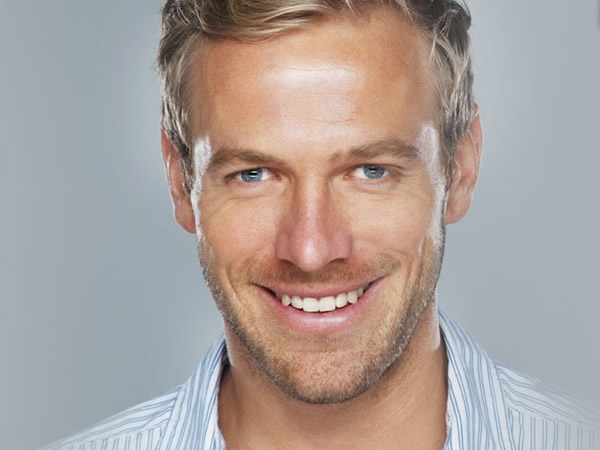 ---
Benefits of using Juvederm
---
It works very fast. smoothing moderate to severe wrinkles within a few hours.
Juvederm is a gel preventing unwanted bumps and rippling lasting up to a year.
It is minimally invasive and nonsurgical.
There is no down time-clients may go straight back to work or daily activities.
Because Juvederm is made up of hyalouronic acid, which naturally occurs in our bodies, it is biodegradeable, breaking down over time.
---
Contact Elke for your FREE consultation
---
Before & After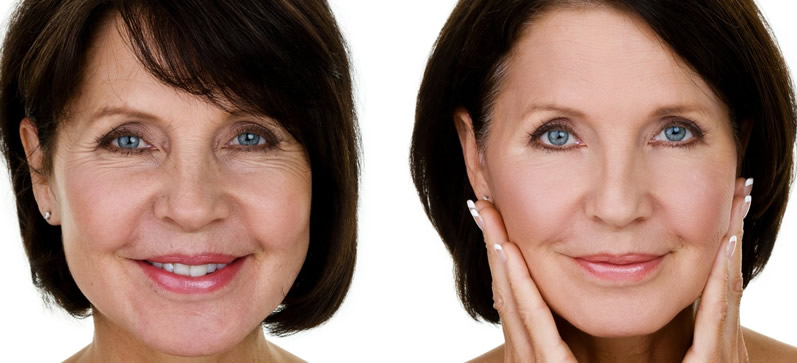 Full Face
---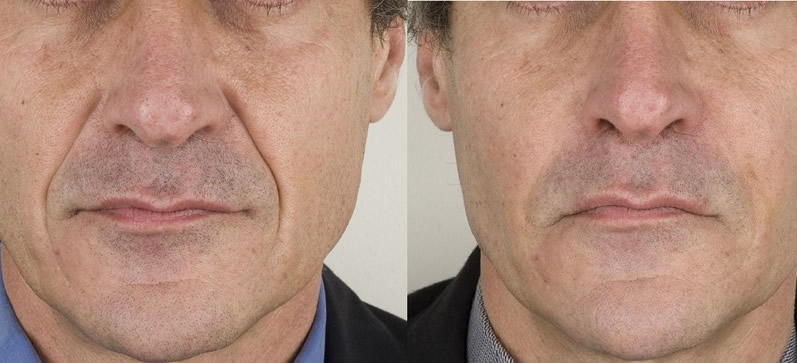 nasolabial folds
---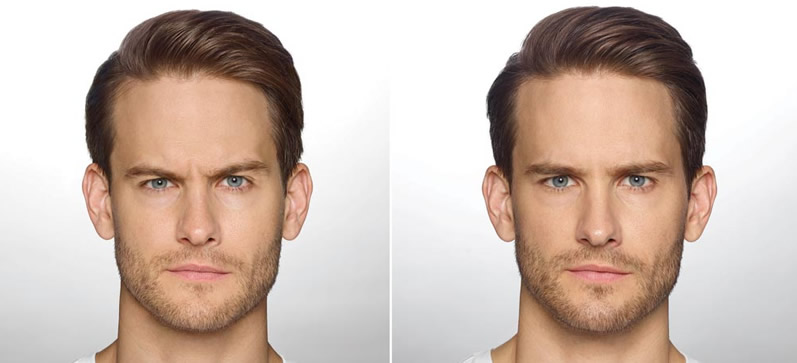 Frown Lines
---