BEAUTIFUL LASHES !
Eyelash Serum!
PURELY LASHES
Thin, barely there and falling out lashes pose a problem for many women. Naturally, there are a few solutions to help cope with this issue, yet the ultimate one is offered by eyelash serum. It delivers essential reinforcing and conditioning substances owing to which this beauty product is able to enhance natural beauty by gradually making eyelashes become longer, thicker and fuller looking day by day.
Purely Lashes is a lash growth serum that contains specific peptides, antioxidants and vitamins that help stimulate growth and strengthen and condition the lashes and eyebrows. Purely Lashes growth serum is specifically designed to be used with natural lashes or extensions & won't interfere with the adhesive bond.
This is the only lash growth formula that we have used that actually works without irritating sensitive eyes. You will see results in 4 to 8 weeks, with maximum results in 12 weeks.
Buy Now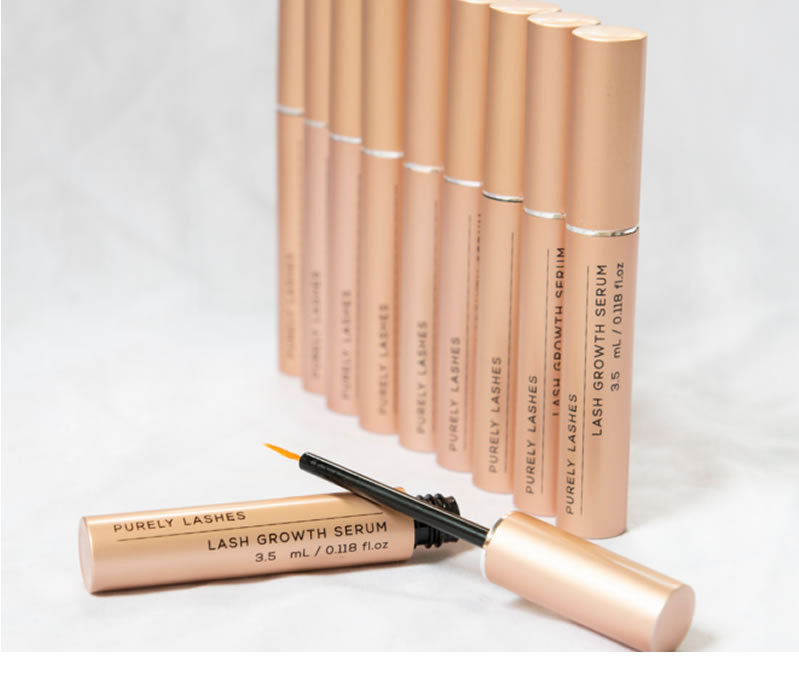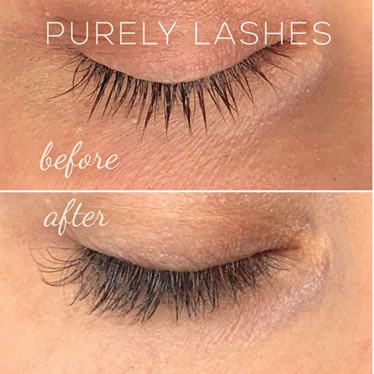 ---
---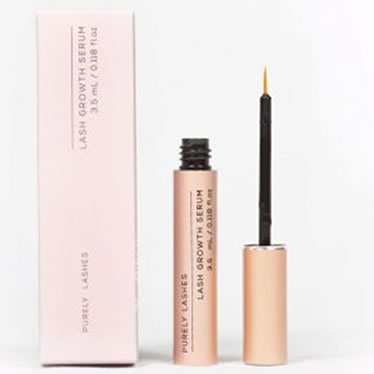 ---